About Me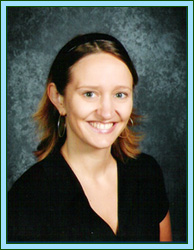 After spending the first 20 years of my professional life as a dancer, performer and teacher, I decided to study massage. Massage is a profession that has helped me recover from my own injuries and chronic pain in the past. In addition to regular massage, I walk, swim, take yoga and pilates classes, dance and strength train to keep me moving.
I am a licensed massage therapist, with a BFA and MFA in Dance. It is important to me to help other artists and athletes, as well as the general public achieve, their physical best.
I am certified in geriatric massage and I recently received a personal training certification specializing in post-rehab strength training from the International Fitness and Training Association.